Q.LAB ROASTERS – CALGARY'S ONLY MICRO-LOT EXCLUSIVE ROASTER
distinctive, super-specialty green coffee micro lots.

Step into Q.Lab Coffee Roasters with an inviting aroma of freshly roasted coffee beans filling the air. As you enter, you notice a small roaster tucked away in one corner. It's here that the magic happens–we roast fresh micro-lot coffees to order, ensuring an unparalleled coffee experience.

ROASTED IN 100GM BATCHES TO ORDER / OFFERINGS CHANGE OFTEN / CHOOSE YOUR ROAST PROFILE /$13.99 PER MICRO-LOT

At Q.Lab Coffee Roasters we offer specific micro-milled coffee selections from around the world. Each Q.Lab specialty coffee tells a story of uniqueness. As we import the world's rarest coffees, we cannot always promise you the same Microlot, but I can promise you an amazing experience every time.
The Foundations of a Q.Lab Coffee.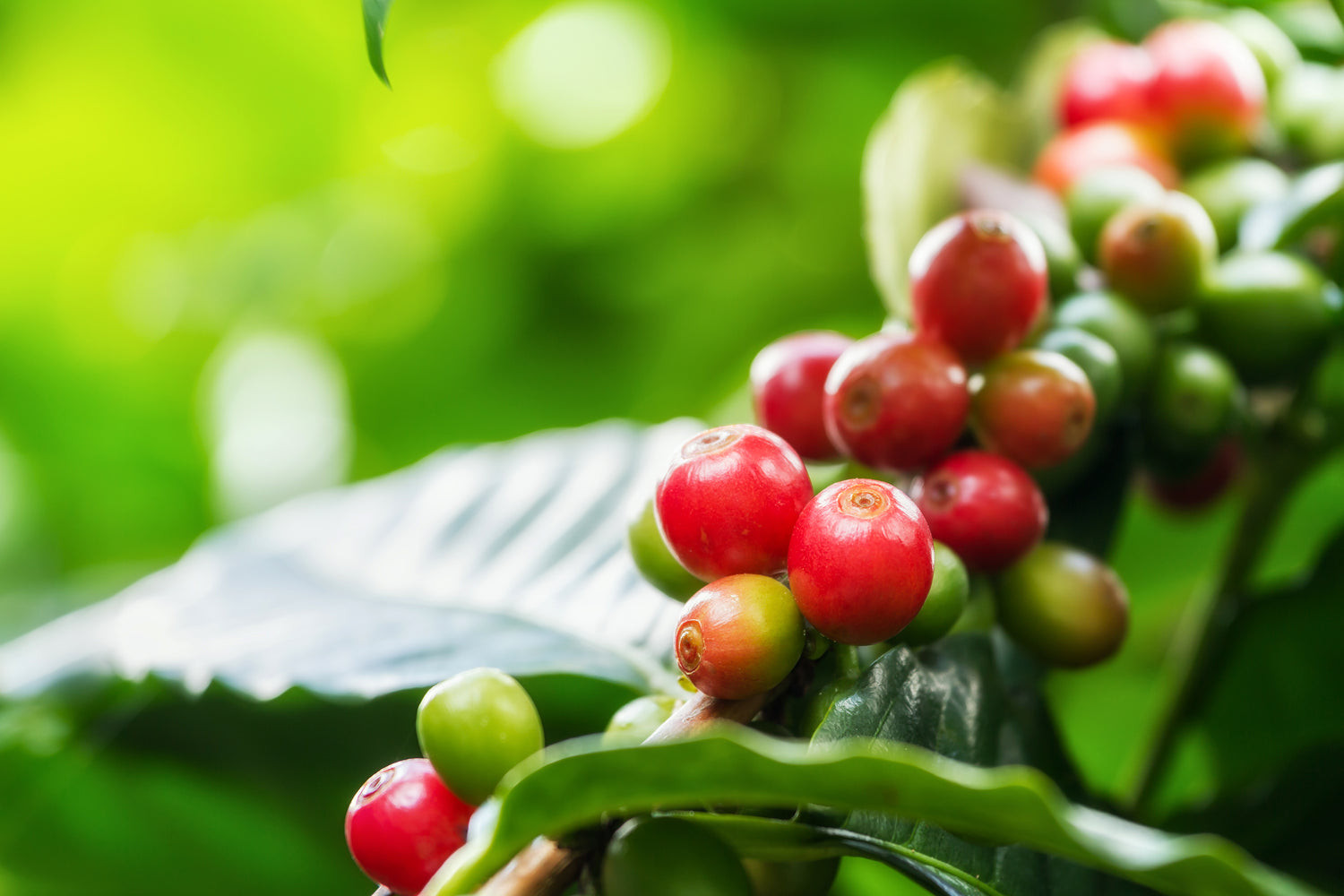 Traceability and Transparency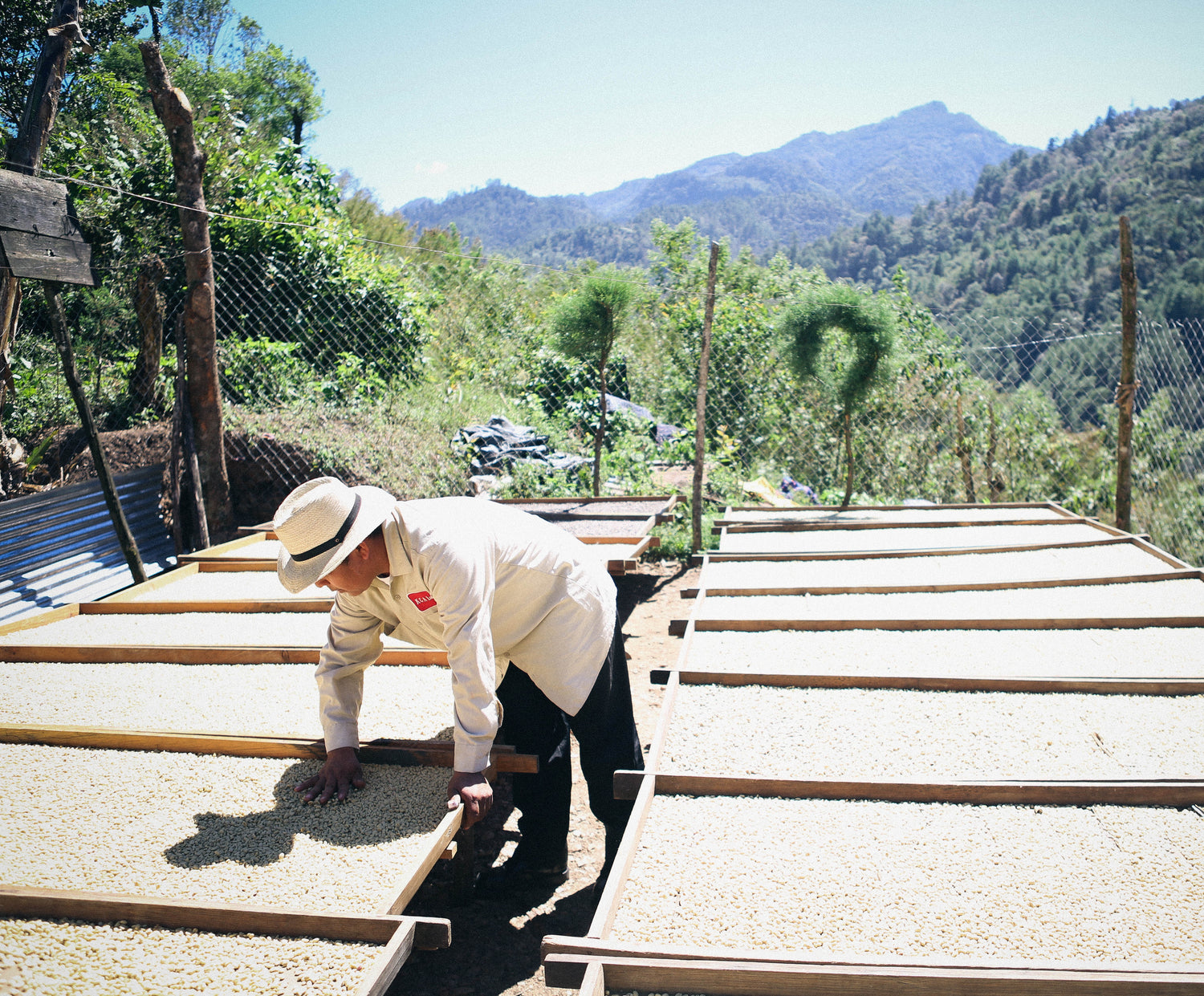 Sustainable Farming Practices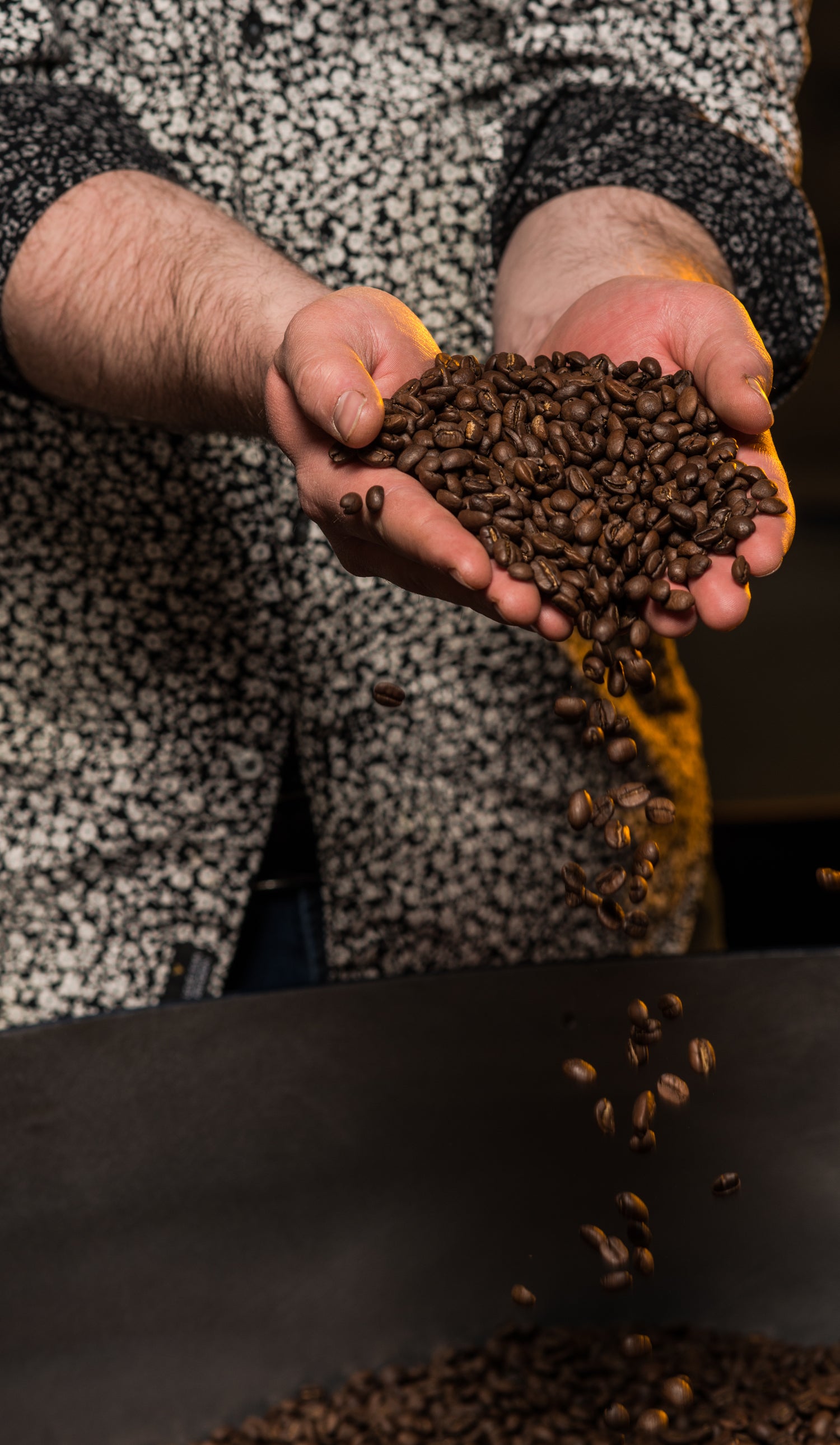 Limited Availability and Exclusivity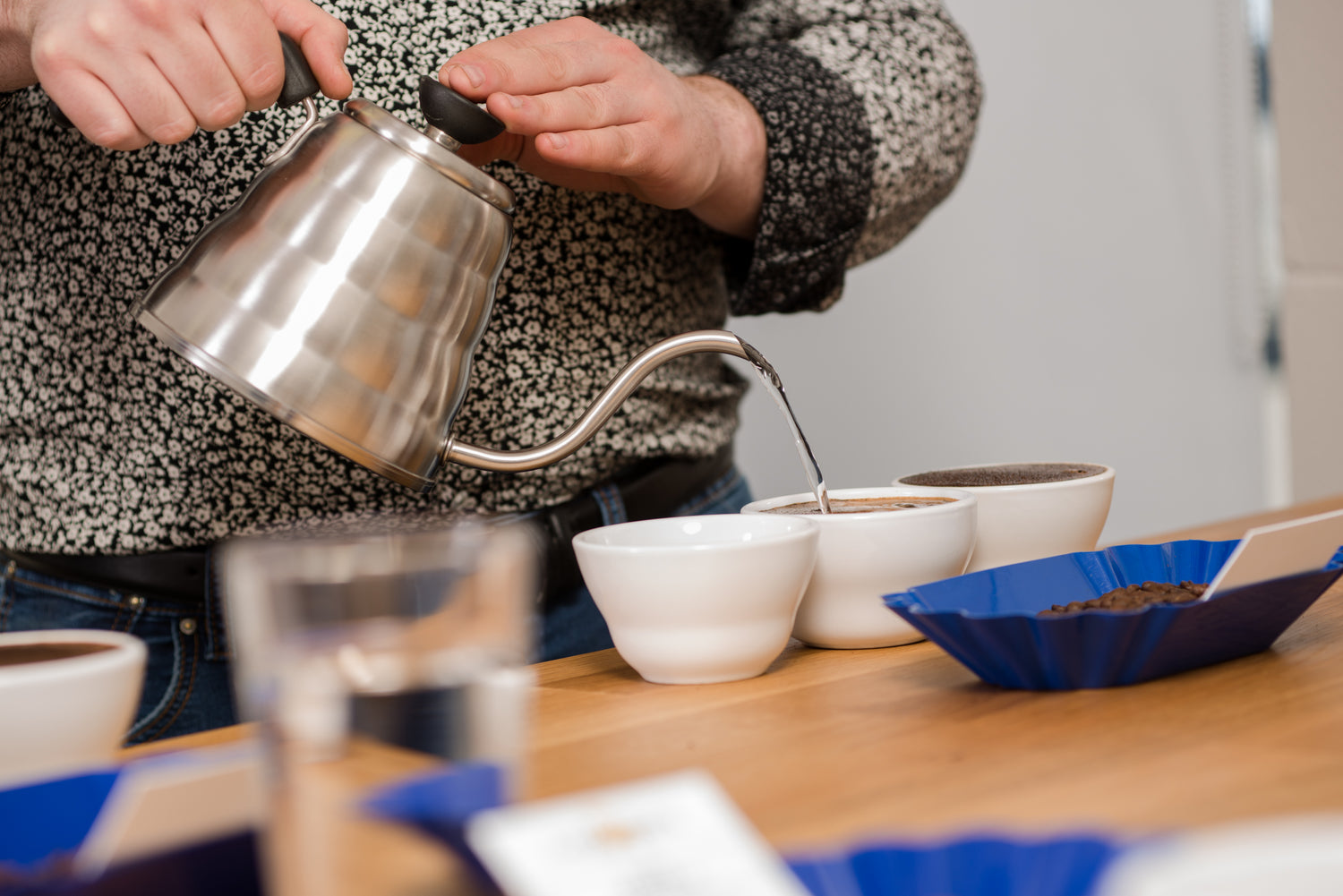 Unique and Distinctive Flavours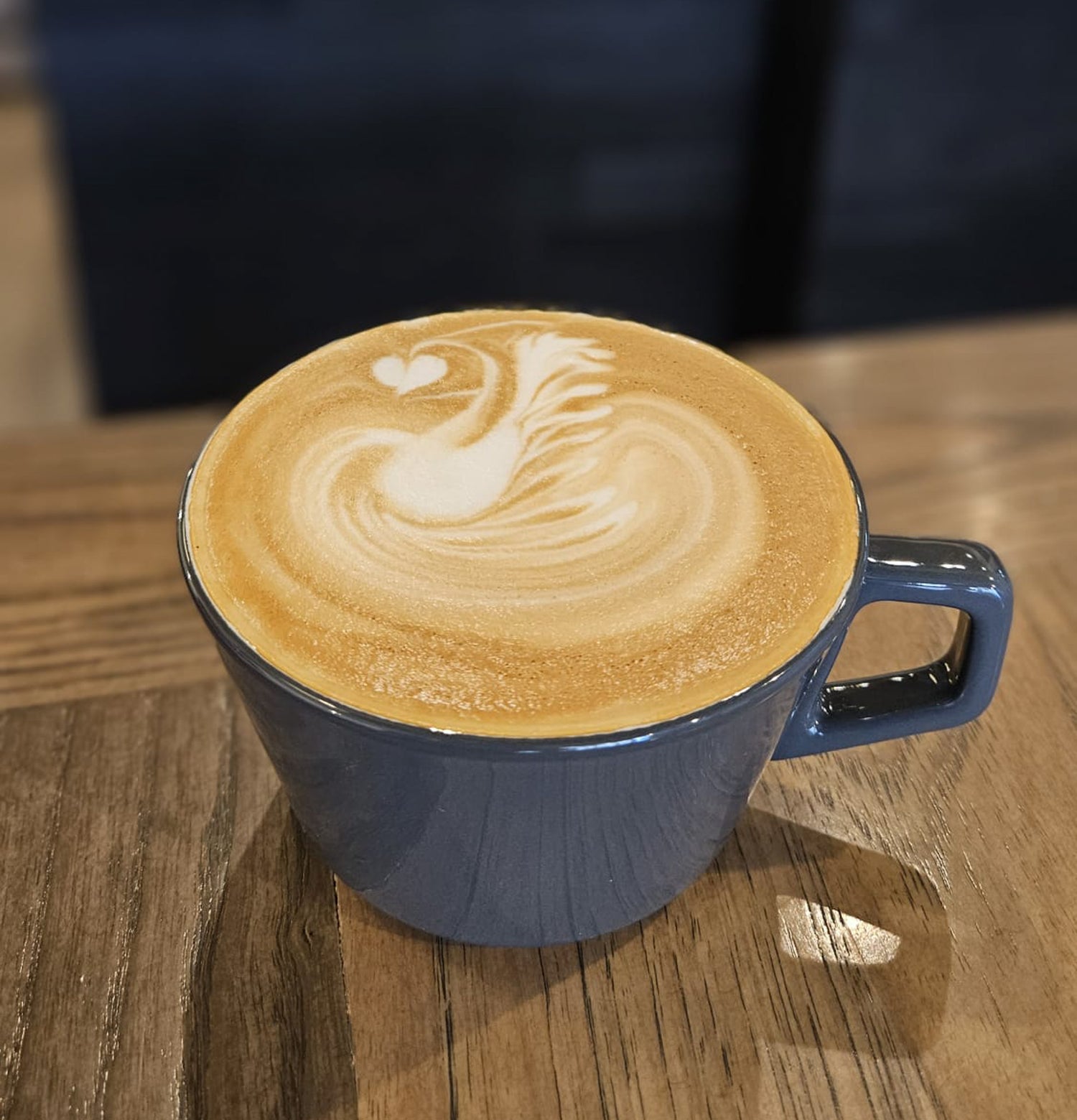 This experience takes 20 minutes as we roast fresh to order.
We passionately share the love of flavour, inviting you, the coffee lover to explore, discover and experience the roast.